Episodes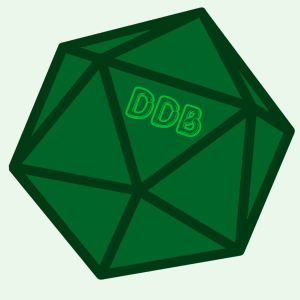 Sunday Feb 07, 2021
Sunday Feb 07, 2021
Our heroes take more time off to research and gather supplies. What shenanigans occur? Grab a drink and join us at the bar!
Drink of the Week: The Huntsman
Ingredients:
1.5 oz. Vodka
0.5 oz. Rum
0.75 oz. Lime Juice
0.25 oz. Simple Syrup
Garnish: Lime wedge
Steps:
1: Combine all ingredients in a shaker. Strain into cocktail glass.
2: Garnish with lime wedge.
3: Enjoy!