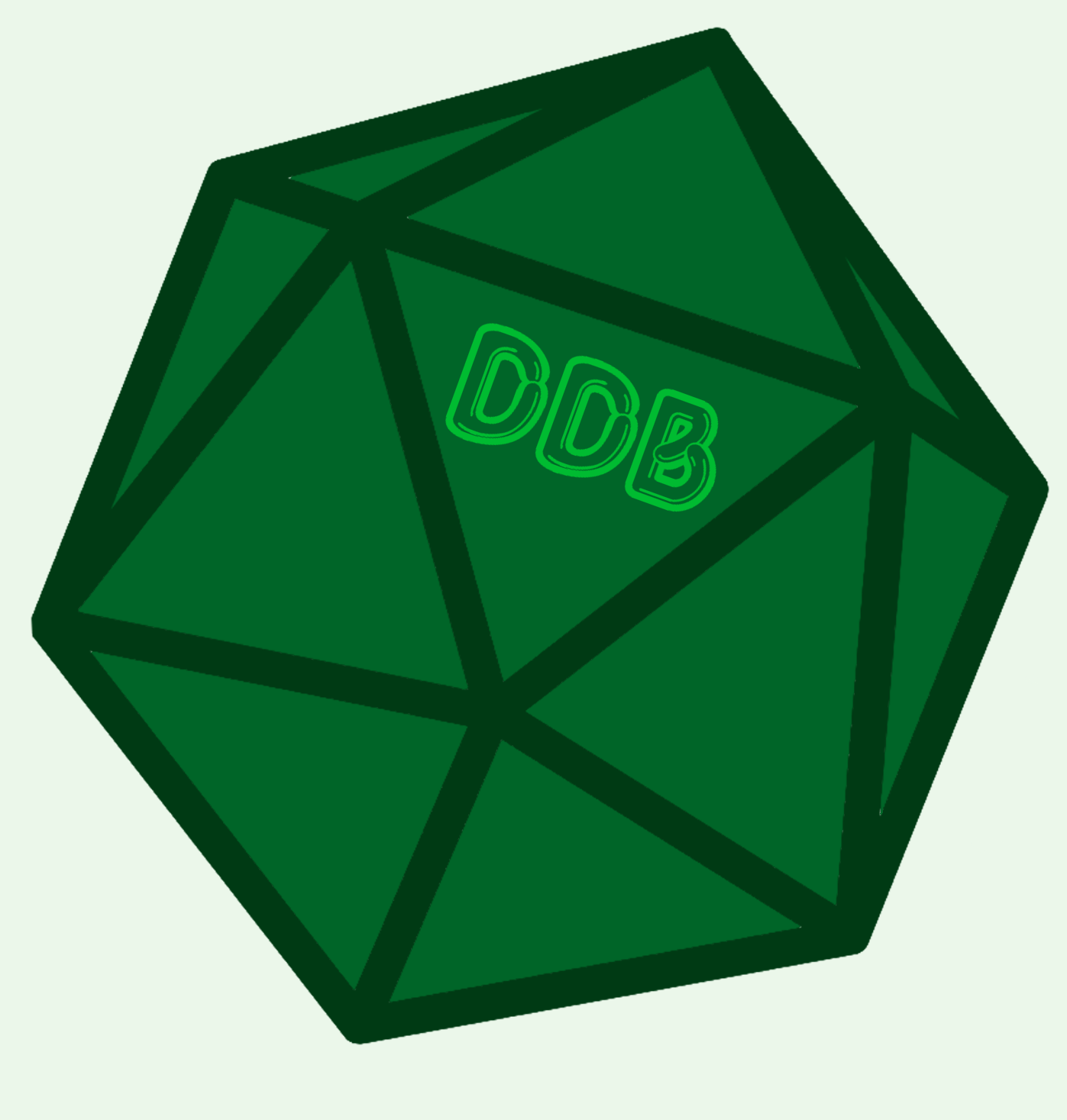 A new warrior has entered the fray! Wielding massive weapons, can our heroes survive the onslaught of GRULK? What of Skitterz? Grab a drink and join us at the bar!
Drink of the Week: Whizz Bang
Ingredients: 
2 oz. Scotch Whisky
1 oz. French Vermouth
2 dashes of Absinthe
2 dashes of Grenadine
2 dashes Orange Bitters
Lemon peel - to garnish
Ice
Steps:
1: Combine all ingredients in a shaker with ice.
2: Strain into a cocktail glass.
3: Garnish with a lemon peel.
4: Enjoy!