Episodes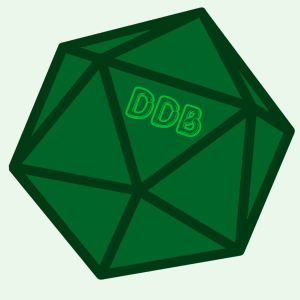 Monday Jul 06, 2020
Monday Jul 06, 2020
On the premiere episode of Dungeon Dive Bar, our heroes gather under the banner of Fort Inevitable and begin their adventure!


Please be aware that we had technical issues with this episode, leading to creative workarounds. These issues are not present in later episodes.

Our drink this week:
The Invitation
1.5 oz. gin
.5 oz vodka
.5 oz vermouth
.5 oz dry vermouth
1/4 tsp absinthe
Fill mixer with ice and ingredients.
Shake well and serve in a chilled martini glass.