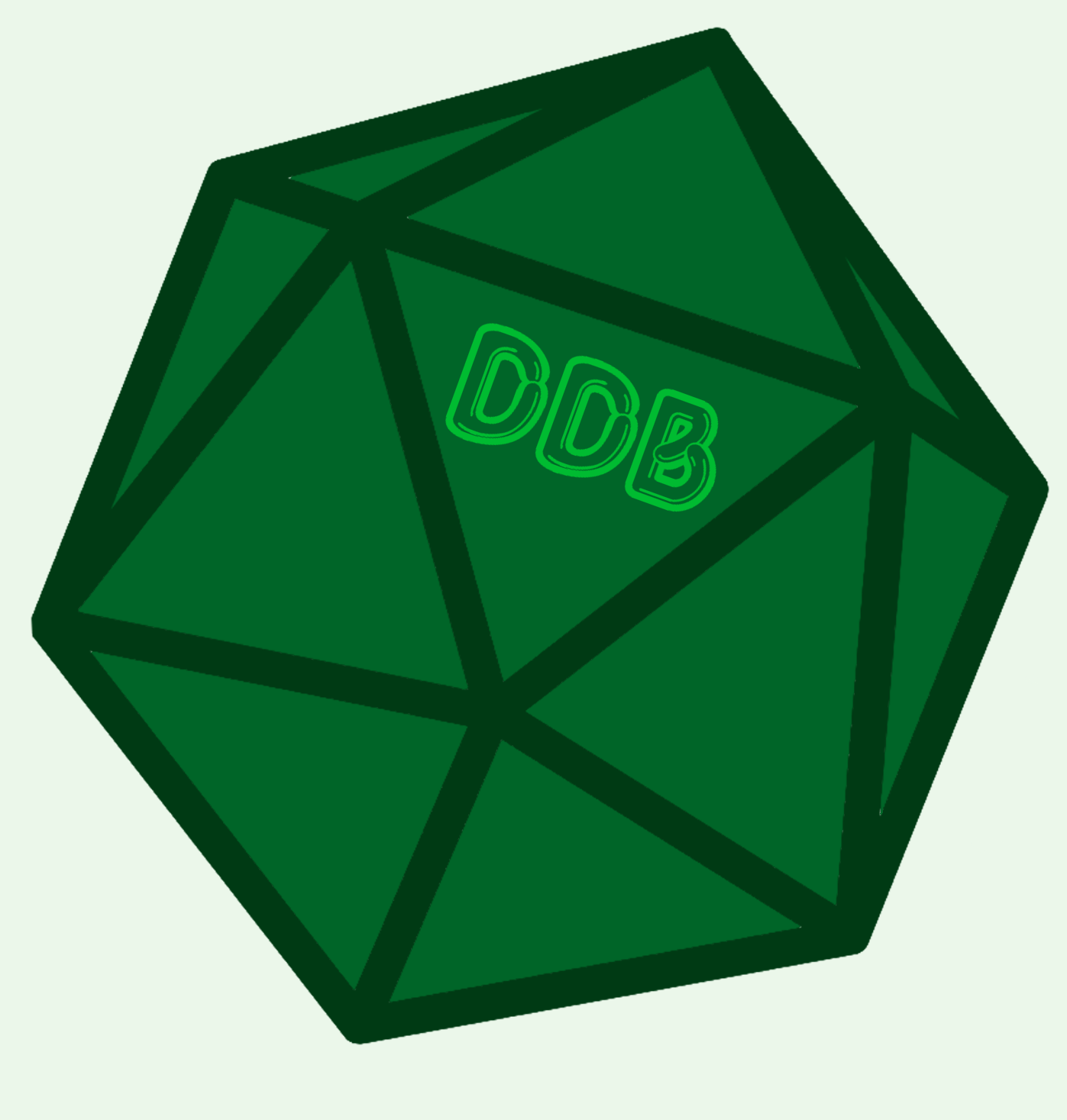 Our heroes delve deeper into The Cellars to discover the true terror of the Spire. But along the way they make friends, meet some spooky friends, and acquire incredibly fashionable outerwear. Confused? Us too. Grab a drink and join us at the bar!
Drink of the Week: Italian Punch
Ingredients:
1 oz. anise liqueur
.5 oz. Aperol
Prosecco floater (quantity determined by consumer)
Steps:
1: Combine liqueur and Aperol in a glass with ice.
2: Top drink with prosecco floater.
3: Enjoy!