Episodes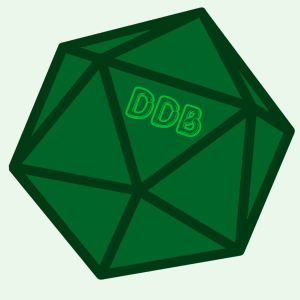 Monday Sep 04, 2023
Monday Sep 04, 2023
The time is nigh! Our heroes square off with not just the Azlanti Lich-King Nhur Athemon, but Hellknight traitor Oritian Hast! Who will prevail in our double feature extravaganza? Grab a drink and join us at the bar!
Drink of the Week: That One Shot

Ingredients:
1 oz. Vanilla Vodka
.5 oz. Coconut Rum
.5 oz. Butterscotch Liqueur
1 oz. Sweet-and-Sour Mix
.5 oz. Pineapple Juice

Steps:
1: Combine all ingredients in a mixing glass with ice. Shake to combine.
2: Strain into a chilled glass.
3: Enjoy!