Episodes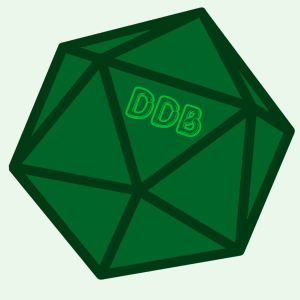 Monday Oct 02, 2023
Monday Oct 02, 2023
Our heroes continue to uncover the secrets of Floor 14 - The Throne of Azlant! What will they do with the newly located body of Oritian Hast? Grab a drink and join us at the bar!

Drink of the Week: Grave Digger

Ingredients:
2 oz. Hard Cider
1 oz. Whiskey
Ginger Ale

Steps:
1: Combine cider and whiskey in a glass with ice.
2: Top with ginger ale.
3: Enjoy!