Episodes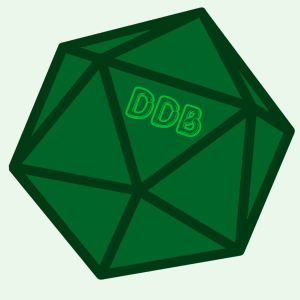 Monday Oct 16, 2023
Monday Oct 16, 2023
Our heroes spend some downtime tallying loot and gearing up! What insane equipment do they get? Grab a drink and join us at the bar!
Drink of the Week: The Long Rest (From Mystic Libations)
Ingredients:
1.25 oz. Gin
1.25 oz. Pineapple Juice
1 oz. POG (Passionfruit, Orange, & Guava) Juice - To make your own, combine the three in equal parts.
.5 oz. Lemon Juice
.25 oz. Falernum
.25 oz. Orgeat Syrup
Garnish: Lemon Peel
Steps:
1: Combine all ingredients into mixing tin with ice. Shake to combine.
2: Strain over fresh ice into glass.
3: Garnish with lemon peel.
4: Enjoy!