Episodes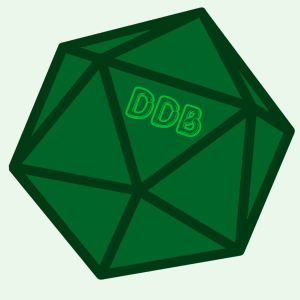 Monday Oct 30, 2023
Monday Oct 30, 2023
Our heroes go on Oritian Hast's Wild Ride as they catch up everyone on everything. What consequences does this have for Fort Inevitable? Grab a drink and join us at the bar!

Drink of the Week: Holy Water

Ingredients:
1 oz. Vodka
1 oz. Rum
.5 oz. Blue Curaçao
.5 oz. Peach Schnapps
4 oz. Lemonade
Splash of Pineapple Juice
Steps:
1: Combine all ingredients in a glass with ice in the following order:
Vodka, Rum, Peach Schnapps, Lemonade.
2: Top with Blue Curaçao and pineapple juice.
3: Enjoy!