Episodes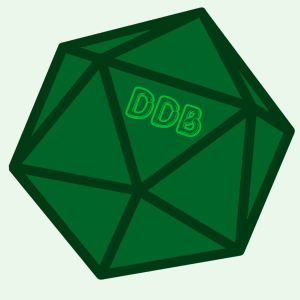 Monday Feb 01, 2021
Monday Feb 01, 2021
Our heroes begin their fateful encounter with pasta chef turned Bone Priest - Gorloth! Will our heroes survive or will they fall to the noodley might of Gorloth? Grab a drink and join us at the bar!
Drink of the Week: Bone Machine
1 oz. bourbon
1.5 oz. Oloroso
.5 oz. amaro
.25 oz Bénédictine
1 dash Angostura bitters
2 dashes Regan's orange bitters
Garnish: 1 Orange peel

Steps:
1: Combine all ingredients in a shaker with ice
2: Stir all ingredients together.
3: Strain cocktail into a glass over ice.
4: Enjoy!