Episodes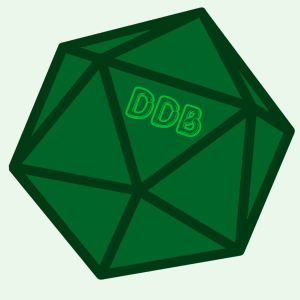 Monday Feb 01, 2021
Monday Feb 01, 2021
Our heroes finish out their week of downtime with some research, some training, and some sewing!
Don't forget about our Dungeon Dive Bar Crawl for Extra Life benefiting Dell Children's Hospital! Keep your eyes peeled on our social media accounts for more info and teasers of our content!
Drink of the Week: Long Spire (Island) Iced Tea
Ingredients: .5 oz. vodka
.5 oz. tequila
.5 oz. gin
.5 oz. rum
.5 oz. triple sec
2 oz. Sour mix
Cola of choice
Steps:
1: Combine all ingredients except cola into a shaker with ice. Strain into a glass and top with cola.
2: Enjoy!