Episodes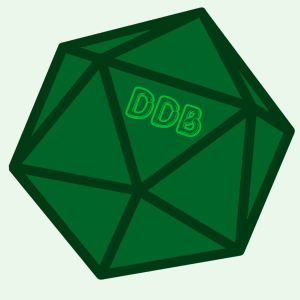 Monday Feb 01, 2021
Monday Feb 01, 2021
Our heroes pass through the threshold of Floor 3, they encounter strange sights, strange flooring, and strange bathrooms! What makes a bathrooms strange? Grab a drink and join us at the bar!

Drink of the Week: Toilet Water - This week we have a punch recipe for all of you hosting small gatherings for that most fun of holidays; Halloween!
Ingredients:
25 oz. vodka
4 oz. triplesec
12 oz. Mixed berry sports drink
2L Lemon-lime soda
Ice
Steps:
1: Combine and stir all ingredients in a large container.
2: Serve in a party glass of your choice.
3: Enjoy!