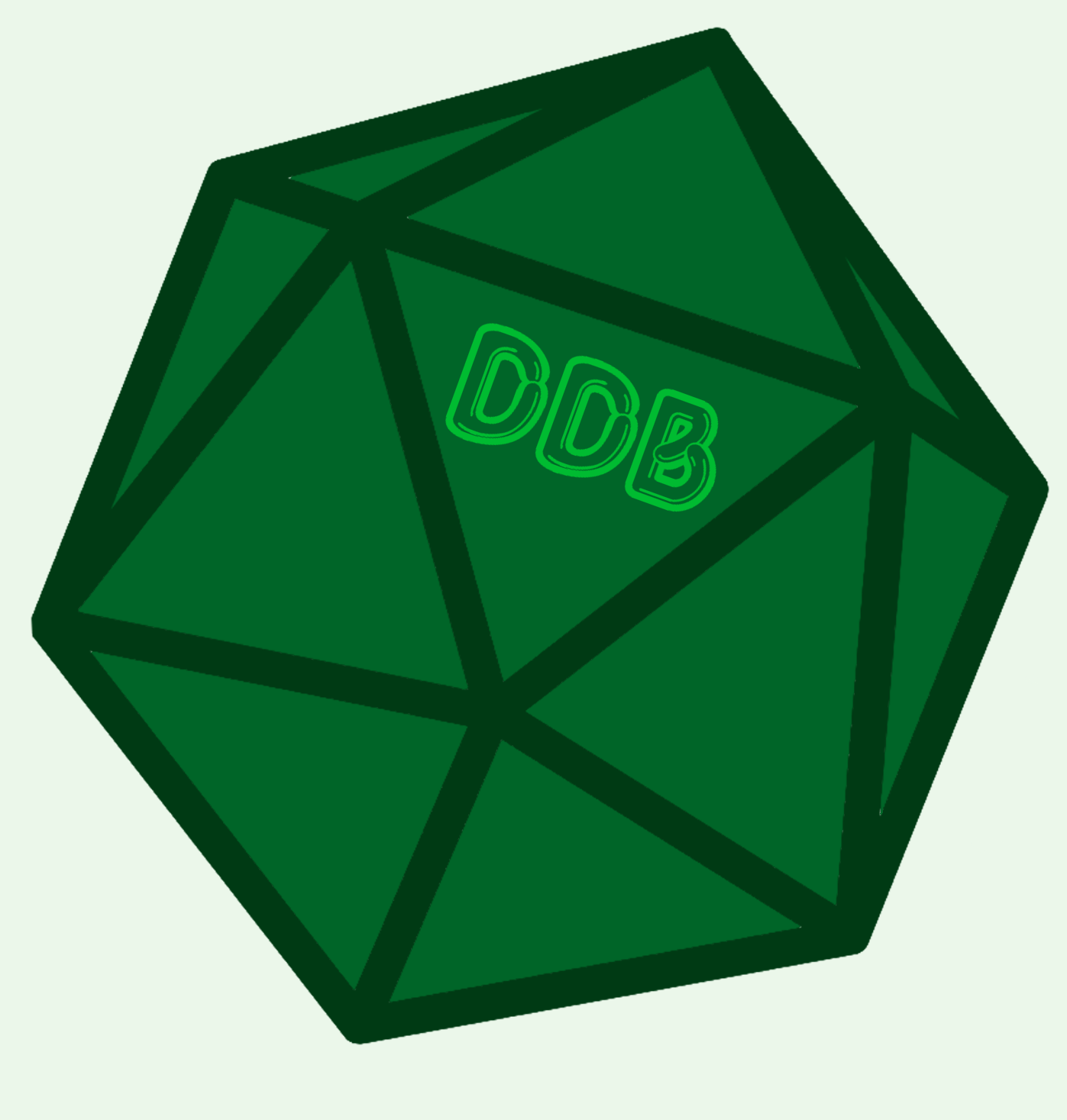 Our heroes progress through Floor 3, exploring each and every room. But what ominous creatures lie behind the dramatically locked door? Grab a drink and join us at the bar!
Drink of the Week: Baltimore Zoo
Ingredients:
.5 oz. gin
.5 oz. vodka
.5 oz. rum
.5 oz. triple sec
.5 oz. peach liqueur
.5 oz. amaretto
2 oz. sweet-and-sour mix
1 splash beer, to top
Garnish: lemon wheel
Steps:
1: Add all ingredients except beer into a highball glass, add ice and stir.
2: Top with the beer.
3: Garnish with a lemon wheel.
4: Enjoy!