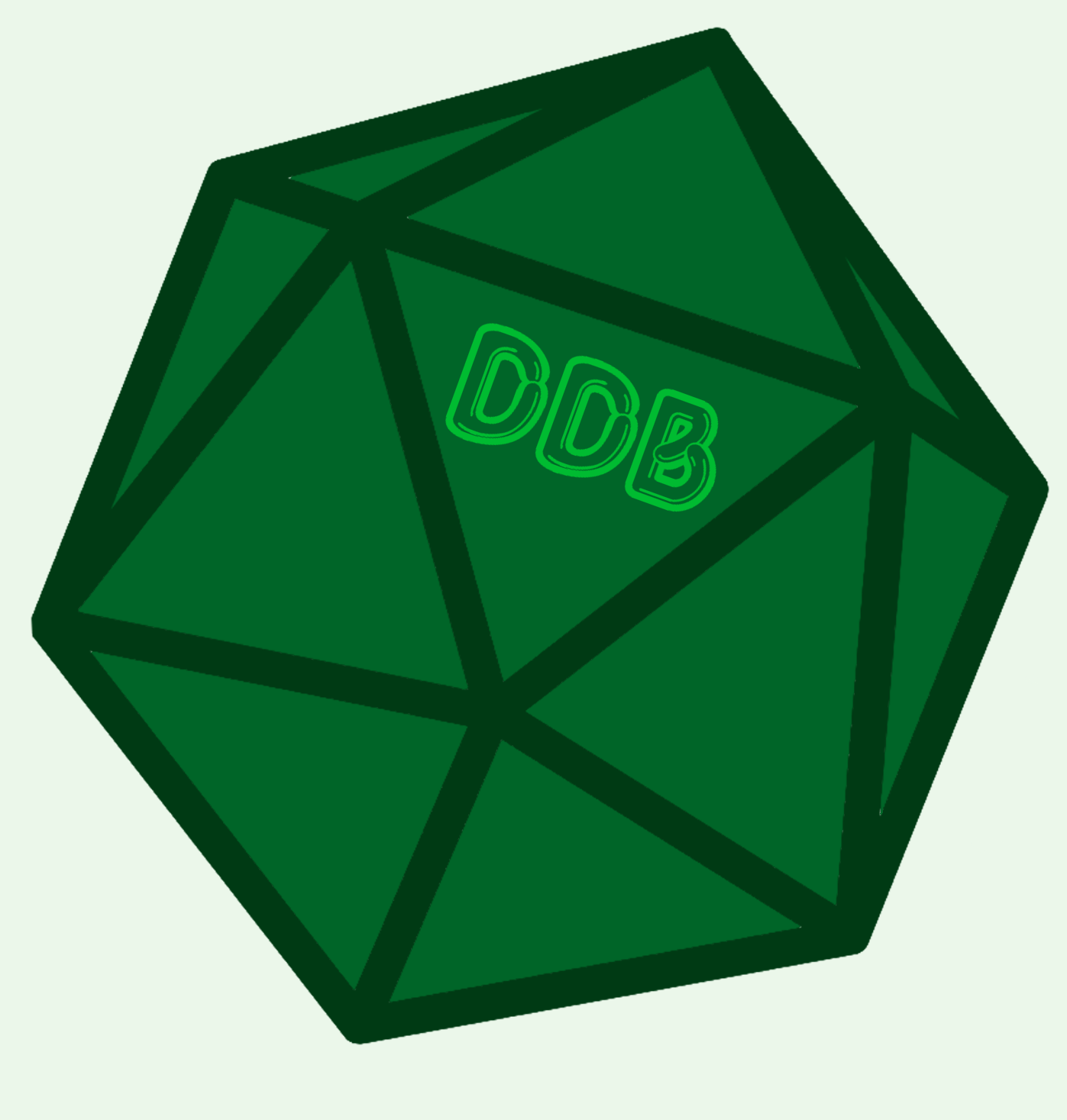 Our heroes take some time to recover from their assault on the Crowned Skull Bandits on Floor 3. What does the party do for rest and relaxation (especially in a Hellknight fortress)? Grab a drink and join us at the bar!
Drink of the Week: Devil's Margarita
Ingredients:
1.5 oz. blanco tequila
1 oz. lime juice, freshly squeezed
3/4 oz. simple syrup
1/2 oz. red wine (ideally a fruity medium-bodied wine)
Garnish: lime wheel
Steps:
1: Add the tequila, lime juice and syrup to a cocktail shaker with ice and shake until well-chilled.
2: Strain into a cocktail glass.
3: Float the red wine over the glass by slowly pouring it over the back of a bar spoon.
4: Garnish with a lime wheel.
5: Enjoy!