Episodes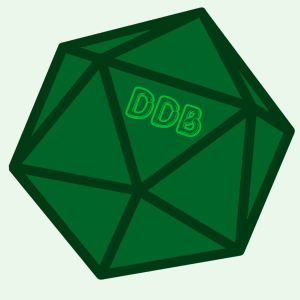 Monday Feb 01, 2021
Monday Feb 01, 2021
Our heroes perform the most time-honored adventuring tradition - Hunting bounties for money. Will they succeed? Will they perish? Grab a drink and join us at the bar!
Drink of the Week: Rye Bandit
Ingredients:
2 oz. bourbon whisky
1 oz. amaro liqueur
1 oz. amara bitters
Garnish: Orange Twist (optional)
Steps:
1: Combine all ingredients in a shaker with ice and stir.
2: Strain mixture into a chilled glass with ice.
3: Garnish with an orange twist (optional).
4: Enjoy!