Episodes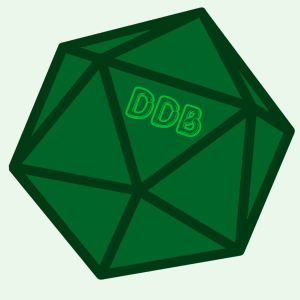 Sunday Feb 07, 2021
Sunday Feb 07, 2021
Our heroes return to their Floor 3 - Splinterden and begin retracing their steps and deciding to walk forward in new directions. What will they find behind the mad alchemist's door? Grab a drink and join us at the bar!
Drink of the Week: Moonwalk
Ingredients:
1 oz. fresh grapefruit juice
1 oz. orange liqueur
3 drops rose water
Champagne or sparkling wine, for topping
Steps:
1: Combine grapefruit juice, orange liqueur, and rose water in an ice-filled shaker.
2: Shake vigorously and strain into a champagne flute; top with champagne.
3: Enjoy!