Episodes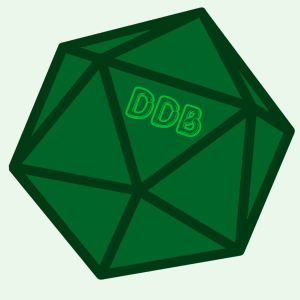 Sunday Feb 07, 2021
Sunday Feb 07, 2021
Our heroes journey to Floor Five - The Drowned Level. What ominous entities await? What will they learn? And why is it always time for crab? Grab a drink and join us at the bar!
Drink of the Week: Mermaid Water
Ingredients:
4 oz. Spiced Rum
2 oz. Coconut Rum
4 oz. Pineapple Juice
2 oz. Blue Curacao
Splash Lime Juice
Steps:
1: Combine all ingredients into a large glass.
2: Enjoy!