Episodes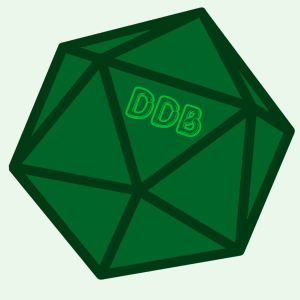 Monday Feb 15, 2021
Monday Feb 15, 2021
Our heroes encounter the coolest enemy yet: A robot shark! It's just so cool. How will they deal with such unyielding awesomeness? Grab a drink and join us at the bar!
Drink of the Week: Shark Attack
Ingredients:
1 oz. coconut rum
1 oz. lemon vodka
.5 oz blue curaçao
1 oz. lemon seltzer soda
2 oz. lemonade
Grenadine floater
Garnish: Gummy sharks
Steps:
1: Combine all ingredients in a glass.
2: Add a grenadine floater.
3: Humorously place shark gummies in the glass.
4: Enjoy!