Episodes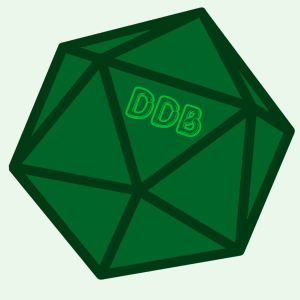 Monday Mar 01, 2021
Monday Mar 01, 2021
Our heroes make plans to assail Floor 6 - The Clockwork Maze. But along the way they meet a new creature. What does it want? Why is it here? Grab a drink and join us at the bar!
Drink of the Week: Gin Fizz
Ingredients:
2 oz. gin
1 oz. lemon juice
.75 oz. simple syrup
One egg white
Club soda to top of glass

Steps:
1: Add gin, lemon juice, simple syrup, and egg white to shaker and shake vigorously.
2: Add ice and resume shaking until well-chilled.
3: Strain into a glass and top with club soda.
4: Enjoy!