Episodes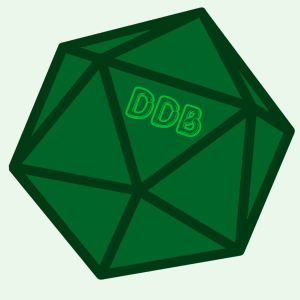 Monday Mar 29, 2021
Monday Mar 29, 2021
Our heroes finish their battle with the div and continue exploring Floor 6 - The Clockwork Maze. What will they encounter? What nonsense awaits? Grab a drink and join us at the bar!
Drink of the Week: Screwdriver
Ingredients:
2 oz. vodka
Orange juice to fill
Garnish: Orange Wedge
Steps:
1: Pour vodka into a glass with ice.
2: Add orange juice to top.
3: Garnish with an orange wedge.
4: Enjoy!