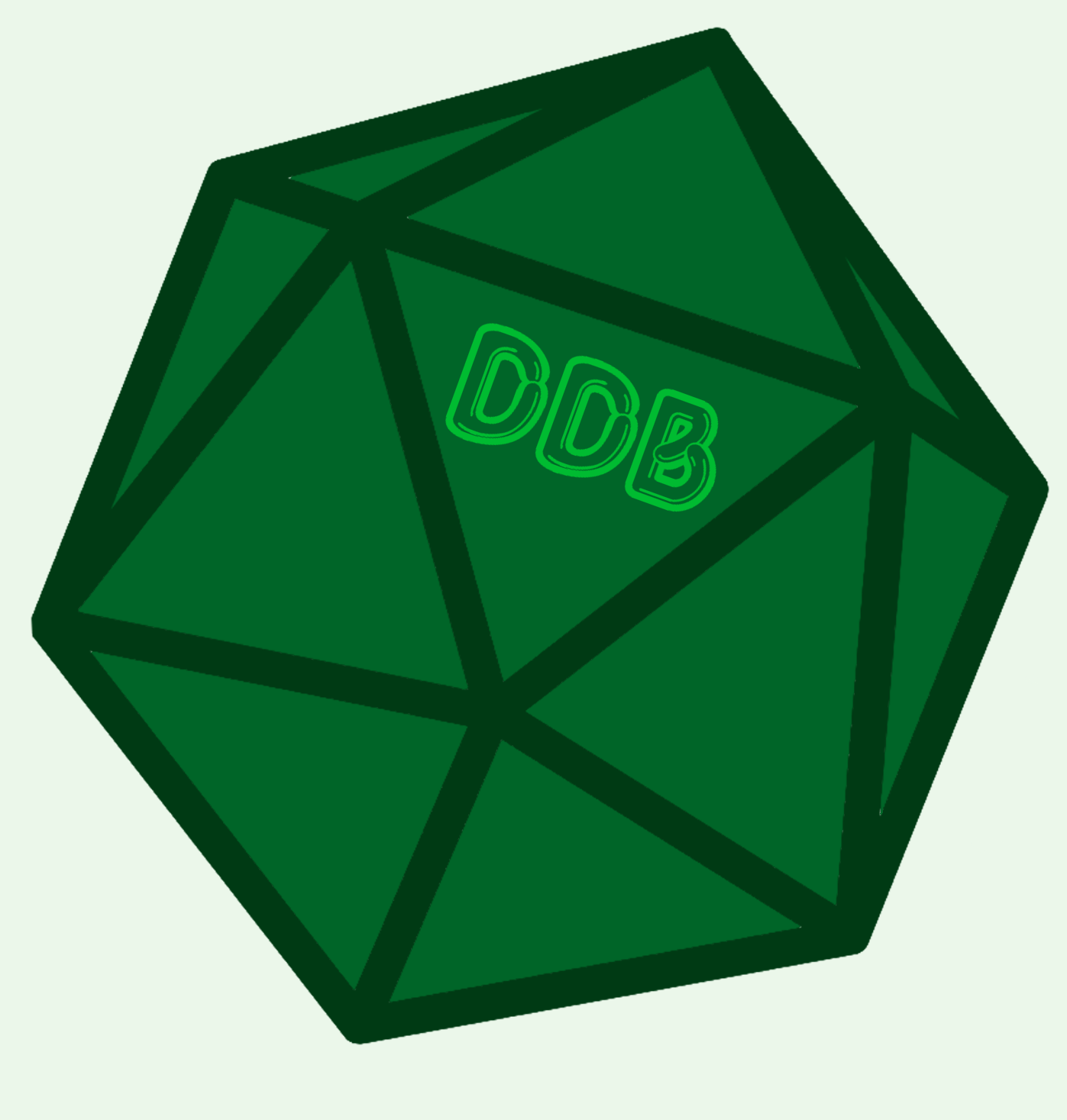 Our heroes performed the most daring of adventuring maneuvers: Splitting the party! Will Maldrek and Declan survive the games of chance, nay, the games of death the goblins play? Will the rest of the party survive the tunnel? Grab a drink and join us at the bar!
Drink of the Week: Stinger
Ingredients:
2 oz. cognac
1 oz. créme de menthe
Steps:
1: Combine ingredients in a glass over ice.
2: Enjoy!