Episodes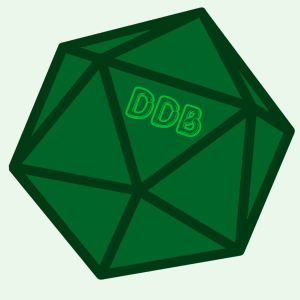 Monday May 17, 2021
Monday May 17, 2021
Half of our heroes journeyed home to confront their ancient past. Two more spend their time working. One more develops technology beyond the world he inhabits. What do they learn? Grab a drink and join us at the bar!

Drink of the Week: Ancestor's Temptation

Ingredients:
1 oz. Dry French Brandy
1 oz. Irish Cream Liqueur
.75 oz. White Cream de Cacao
.25 oz. Amaretto
1 Whole Egg
Garnish: Dark Chocolate

Steps:
1: Add all ingredients to a shaker without ice.
2: Shake vigorously until cocktail is foamy.
3: Strain into a cocktail glass.
4: Garnish with chocolate.
5: Enjoy!