Episodes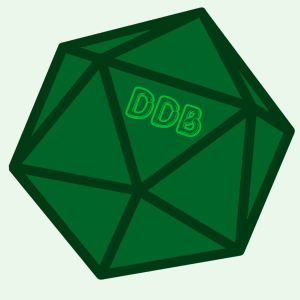 Monday May 31, 2021
Monday May 31, 2021
Our heroes sit back and relax as Declan works his magic and dives deep into the lore of Fort Inevitable and the Emerald Spire itself!

Drink of the Week: The Legend

Ingredients:
1.33 oz. Vodka
.33 oz. Blackberry Liqueur
.66 oz. Lime Juice
2 Dashes Orange Bitters
.66 oz. Simple Syrup

Steps:
1: Fill a shaker with and combine ingredients.
2: Shake and strain into glass.
3: Enjoy!