Episodes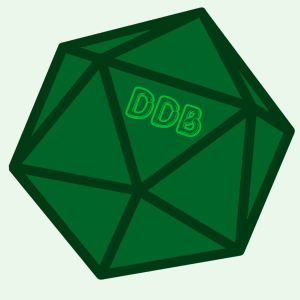 Monday Jun 14, 2021
Monday Jun 14, 2021
Our heroes being the dark and treacherous trek into Floor Seven - Shrine of the Awakener. What maddening magics do these serpentfolk possess? Grab a drink and join us at the bar!
Drink of the Week: Snakebite
Ingredients:
2 oz. Honey Liqueur
.5 oz. Lime Cordial
Steps:
1: Combine ingredients in iced shaker.
2: Shake vigorously.
3: Strain into glass.
4: Enjoy!