Episodes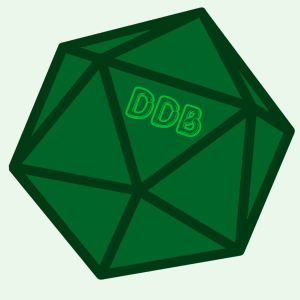 Monday Jun 28, 2021
Monday Jun 28, 2021
Our heroes continue exploring Floor 7 - Shrine of the Awakener! What mysteries await them as they combat the fearsome troglodytes? Who is that mysterious figure on the stairs? Grab a drink and join us at the bar!

Drink of the Week: Irish Car Bomb

Ingredients:
0.5 oz. Irish Whiskey
0.5 oz. Irish Cream Liqueur
1 Guinness Beer
Steps:
1: Add the irish cream and whiskey into a shot glass, pouring slowly to create a layered effect.

2: Drop the shot into a pint glass filled half to three-quarters with the Guinness. 

3:Drink immediately.
4: Enjoy!