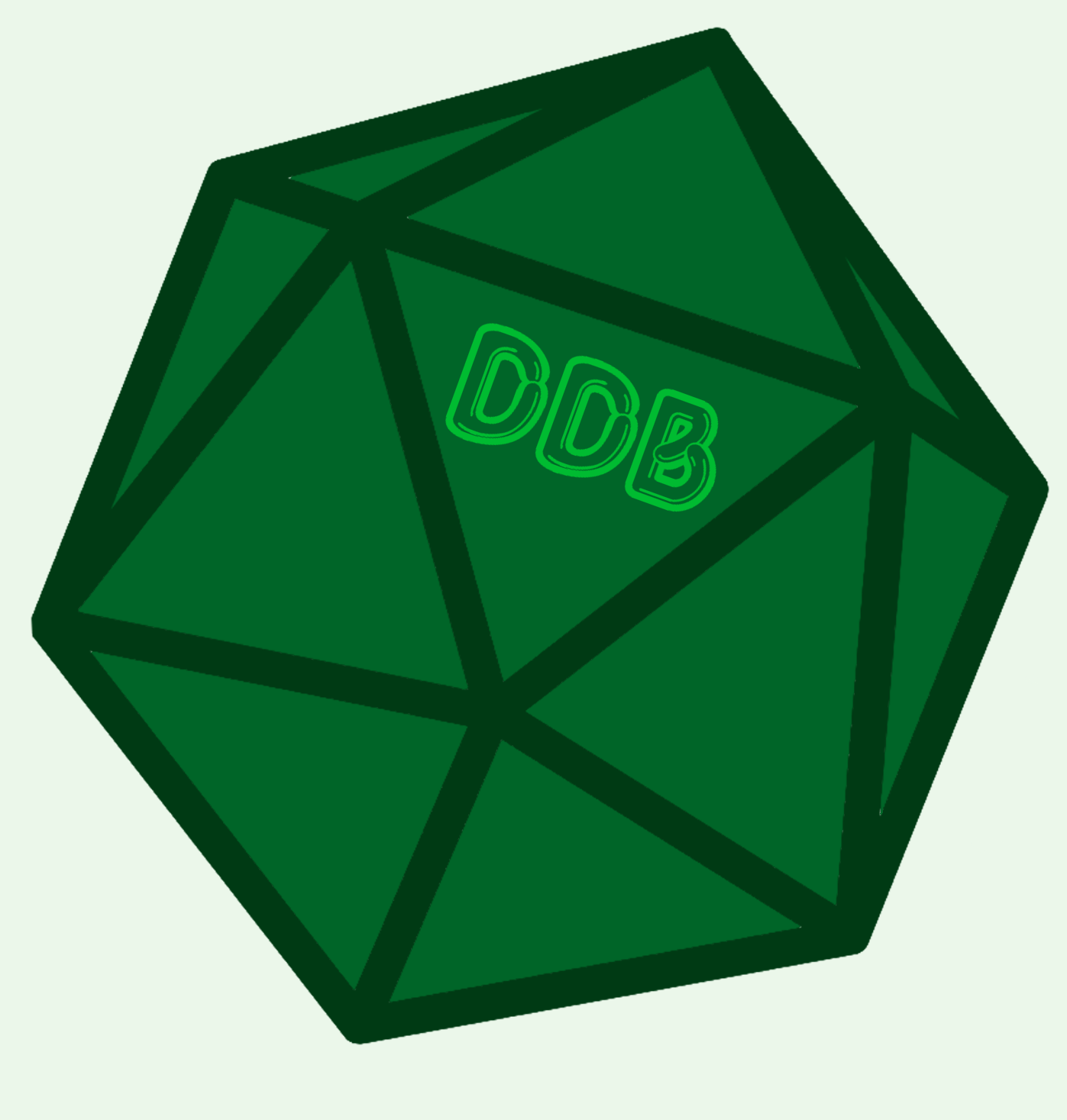 Our heroes begin yet another battle against their most dreaded of foes: Goblins? But wait, what's that? Things that aren't goblins? What other creatures reside on Floor One - The Tower Ruins. Grab a drink and join us at the bar!
Drink of the Week: High Voltage
Ingredients:
2 oz. tequila
1 oz. lime juice (or 1/2 lime)
1 oz. peach liqueur
Steps:
1: Combine ingredients in a chilled shaker.
2: Shake to combine ingredients, then strain over a chilled cocktail glass.
3: Enjoy!