Episodes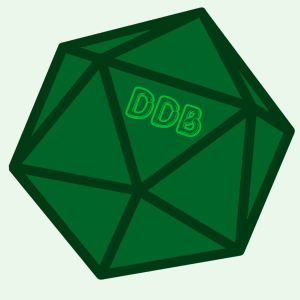 Monday Sep 20, 2021
Monday Sep 20, 2021
Our heroes begin their dive in to Floor 8 - The Circle of Vissk-Thar! What strange surprises will they encounter? Grab a drink and join us at the bar!
Drink of the Week: Burnished Blade
1.5 oz. Single Malt Scotch Whisky
.25 oz. Amaretto Liqueur
.25 oz. Allspice Dram
.25 oz. Orange Liqueur
2 dashes Walnut/Hazelnut Bitters
Garnish: Freeze-Dried Cranberries
Steps:
1: Combine all ingredients into mixer with ice.
2: Strain into martini glass.
3: Garnish with cranberries
4: Enjoy!