Episodes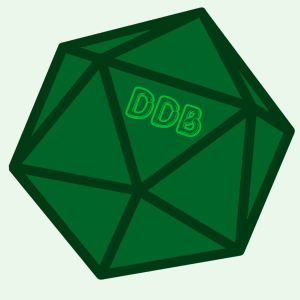 Monday Dec 13, 2021
Monday Dec 13, 2021
Our heroes deal with the most infuriating enemy in all of Pathfinder - the dreaded Phase Spider! Who will survive? Grab a drink and join us at the bar!
Drink of the Week: Spider Bite
Ingredients:
1.5 oz. Vodka
1 oz. Triplesec
1 oz. Coconut Rum
2 Dashes of Bitters
Steps:
1: Combine all ingredients in a shaker with ice.
2: Strain into martini glass.
3: Enjoy!