Episodes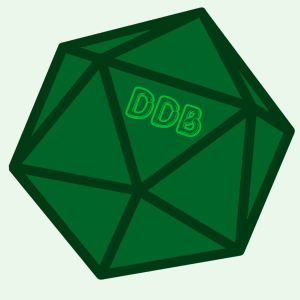 Monday Mar 21, 2022
Monday Mar 21, 2022
Our heroes rest and recover after the harrowing events of Floor 8! What new revelations will come to light after the terrifying ordeal of Upper Management Sam? Grab a drink and join us at the bar!
Drink of the Week: Vampire's Dream
Ingredients:
1 oz. Dark Rum
3 oz. Cranberry Juice
3 oz. Pineapple Juice
1 splash of Grenadine
Garnish: Maraschino Cherries
Steps:
1: Fill a highball glass with ice.
2: Add rum, cranberry juice, pineapple juice, and grenadine to your highball glass.
3: Mix it.
4: Garnish with maraschino cherries.
5: Enjoy!