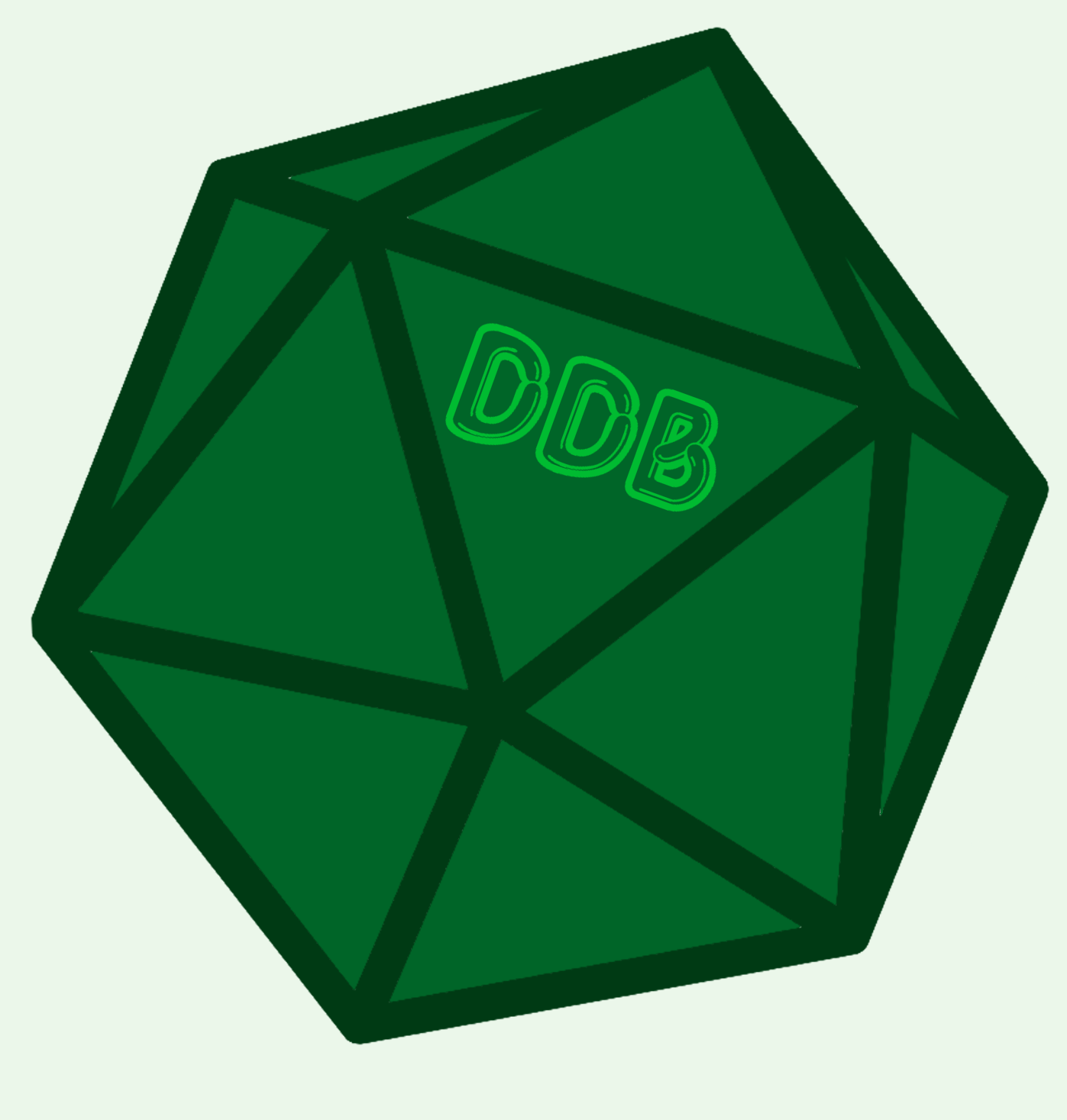 Our heroes continue their exploration of Floor 9 - The Spire Axis. What secrets will they uncover? Grab a drink and join us at the bar!
Drink of the Week: The Night Shining
Ingredients:
1.5 oz. Rum
0.5 oz. Kummel
1 tsp. Campari
2 dashes Bitters
Garnish: Lemon Twist
Steps:
1: Combine all ingredients in a mixing glass with ice and stir.
2: Strain into a rocks glass.
3: Garnish with twist.
4: Enjoy!