Episodes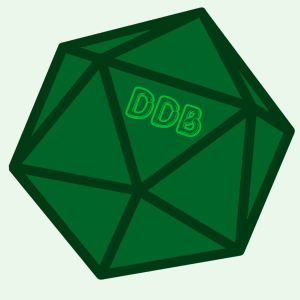 Monday May 16, 2022
Monday May 16, 2022
Our heroes face off with the mighty barbarian morlock Anuuk-Tog! Will they triumph? What will they learn? Grab a drink and join us at the bar!
Drink of the Week: Butcher's Cocktail
Ingredients:
1.5 oz. Scotch Whiskey
.75 oz. Gin
.75 oz. Sweet Vermouth
Steps:
1: Combine all ingredients in a shaker with ice.
2: Stir until combined.
3: Strain into cocktail glass.
4: Enjoy!