Episodes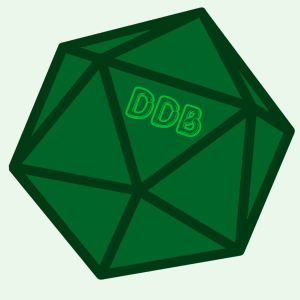 Monday Jun 27, 2022
Monday Jun 27, 2022
Declan has decided it's time to go to the multiverse's greatest library - The Akashic Record. What information will he learn? Grab a drink and join us at the bar!
Drink of the Week: Library Card
Ingredients:
1.5 oz. Scotch
.5 oz. Bonal Gentiane Quina
.5 oz. Cynar
.5 oz. Apricot Liqueur
Garnish: 1 twist Orange Peel
Steps:
1: Combine all ingredients in a shaker and stir with ice to combine.
2: Strain into your glass.
3: Garnish with orange peel.
4: Enjoy!