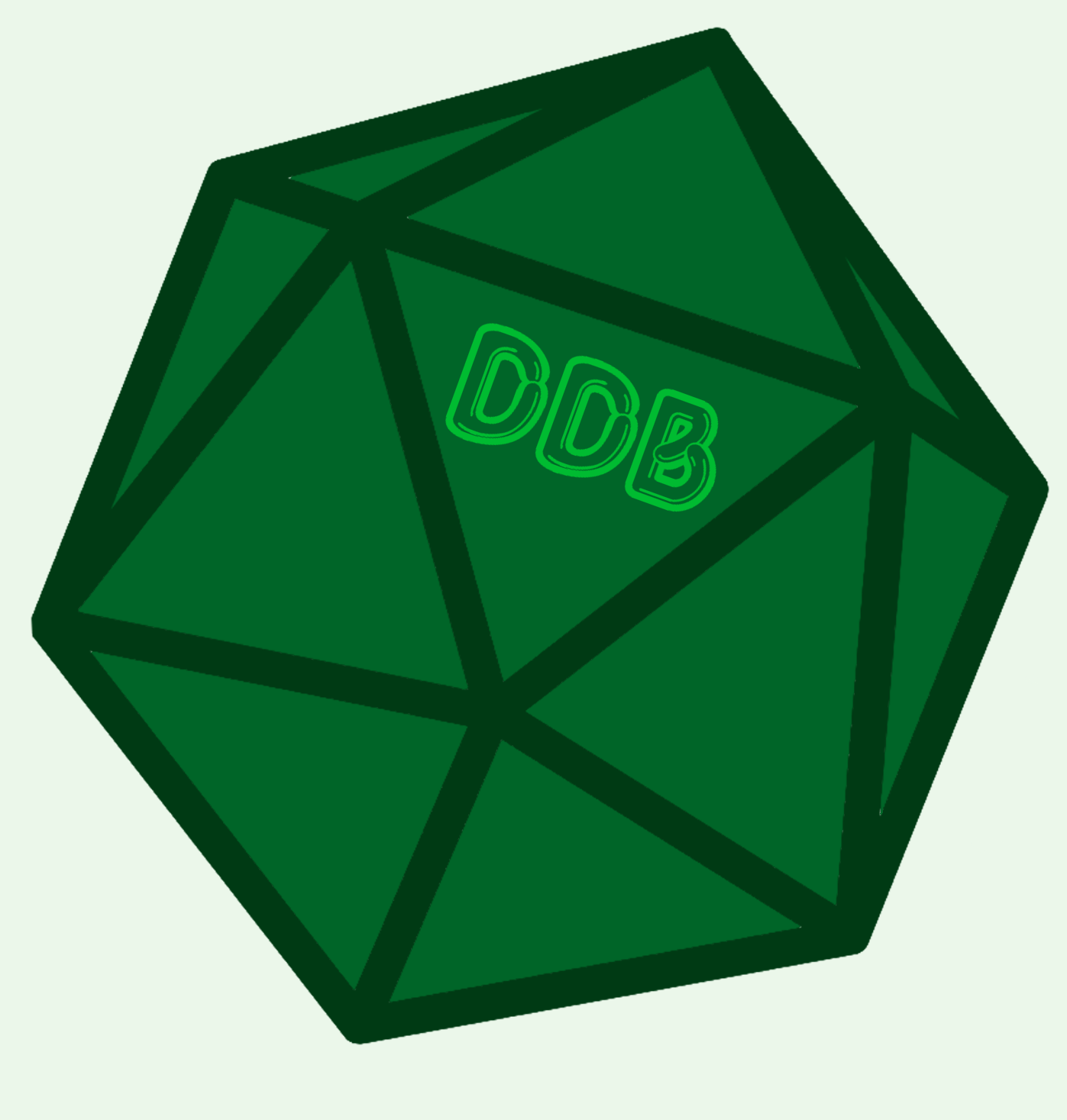 Our heroes continue their exploration of the shack what over there. An encounter with something waylays them. Grab a drink and join us at the bar!
Drink of the Week: Mountain Air
Ingredients:
1.5 oz. Gin
.5 oz. Orange Curacao
.5 oz. Grapefruit Juice
Garnish: Lime & Mint Leaf
Steps:
1: Combine gin, orange curacao, and grapefruit juice in a mixing glass with ice. Stir to combine.
2: Strain into a cocktail glass with ice.
3: Garnish with lime and mint leaf.
4: Enjoy!