Episodes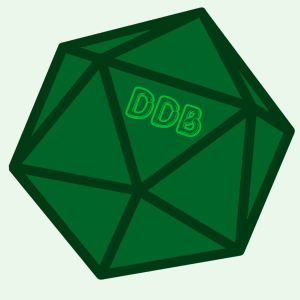 Monday Oct 03, 2022
Monday Oct 03, 2022
Our heroes continue onward in Floor 10 - The Magma Vault. What violence lies ahead? Grab a drink and join us at the bar!
Drink of the Week: Harvey Wallbanger
Ingredients:
1 oz. Vodka
.5 oz. Galliano
3 oz. Orange Juice
Garnish: Orange Slice & Maraschino Cherry
Steps:
1: Fill a glass with ice. Add vodka and orange juice.
2: Float the Galliano on top.
3: Add garnish.
4: Enjoy!