Episodes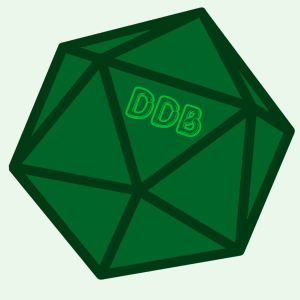 Monday Jan 09, 2023
Monday Jan 09, 2023
Our heroes descend into Floor 11 - The Tomb of Yarrix! What madness lies behind the sealed doors? Grab a drink and join us at the bar!
Drink of the Week: The King in Yellow

Ingredients:
1.5 oz. Gentaine Liqueur
.75 oz. Cocchi Americano
.75 oz. Dry Vermouth
Garnish: Thyme Sprig
Steps:
1: Combine all ingredients in a chilled glass.
2: Stir to combine.
3: Garnish with thyme sprig.
4: Enjoy!