Episodes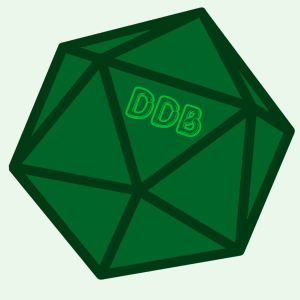 Monday Apr 03, 2023
Monday Apr 03, 2023
Our heroes continue exploring Floor 12 - The Automation Forge. But wait, what's that behind that door? Can it be? The secret ingredient for the perfect game? Grab a drink and join us at the bar!
Drink of the Week: Fish Bowl
Note: The Fish Bowl is similar in concept to a punch drink in that it is a massive quantity of alcohol best enjoyed with friends. For best and worst results, make your own personal fish bowl.
Ingredients:
One 1 gallon Fish Bowl
???
Steps:
1: Fill your fish bowl 1/3 of the way with ice.
2: Pour whatever liquor and mixers you want until the bowl is filled.
3: Top with whatever garnish you want (using gummy fish is popular).
4: Enjoy!
Optional: Place multiple straws and share with friends.