Episodes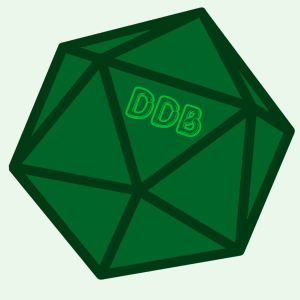 Monday Aug 31, 2020
Monday Aug 31, 2020
Our heroes begin their true descent into the Emerald Spire with Floor Two - The Cellars. What dread spirits await them? What lurks in the darkness? Want to find out? Grab a drink and join us at the bar!

Drink of the Week: Silver Bullet
Ingredients:
1.5 oz. gin
0.5 oz. scotch whisky
Lemon twist (garnish)
Steps: 
1: Combine gin and scotch in a mixing glass with ice
2: Stir until well chilled
3: Strain into chilled cocktail glass
4: Garnish with a lemon twist
5: Enjoy!