Episodes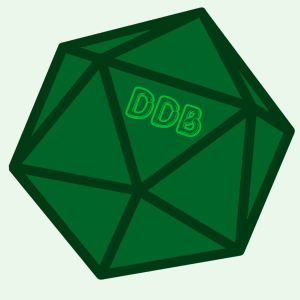 Monday Apr 17, 2023
Monday Apr 17, 2023
Our heroes enter the Reclaiming Room as they make their way through Floor 12 - The Automaton Forge! What surprises block them? Grab a drink and join us at the bar!

Drink of the Week: French 75

Ingredients:
1.5 oz. Gin
.75 oz. Lemon Juice
.75 oz. Simple Syrup
2 oz. Champagne.
Garnish (optional): Lemon Twist

Steps:
1: Combine gin, lemon juice, and simple syrup in a cocktail shaker. Fill shaker with ice, cover, and shake vigorously until outside of shaker is very cold, about 20 seconds.
2: Strain cocktail into a large flute. Top with Champagne; garnish with lemon twist.
3: Enjoy!