Episodes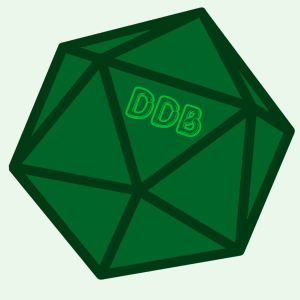 Sunday Feb 07, 2021
Sunday Feb 07, 2021
Week 2 of our holiday break brings us news from the front line with a copy of Retha's Log Book! Check it out now here.
Drink of the Week: Champagne!
It's about to be the new year! Pop a bottle and join us as the bar for more exciting episodes here at the Dungeon Dive Bar in 2021.